Testimonials
Pro Stride Elite Skating takes great pride in delivering the highest quality product every time we work with players.
Don't take our word for it though, see what players, parents and organizations we have worked with have to say.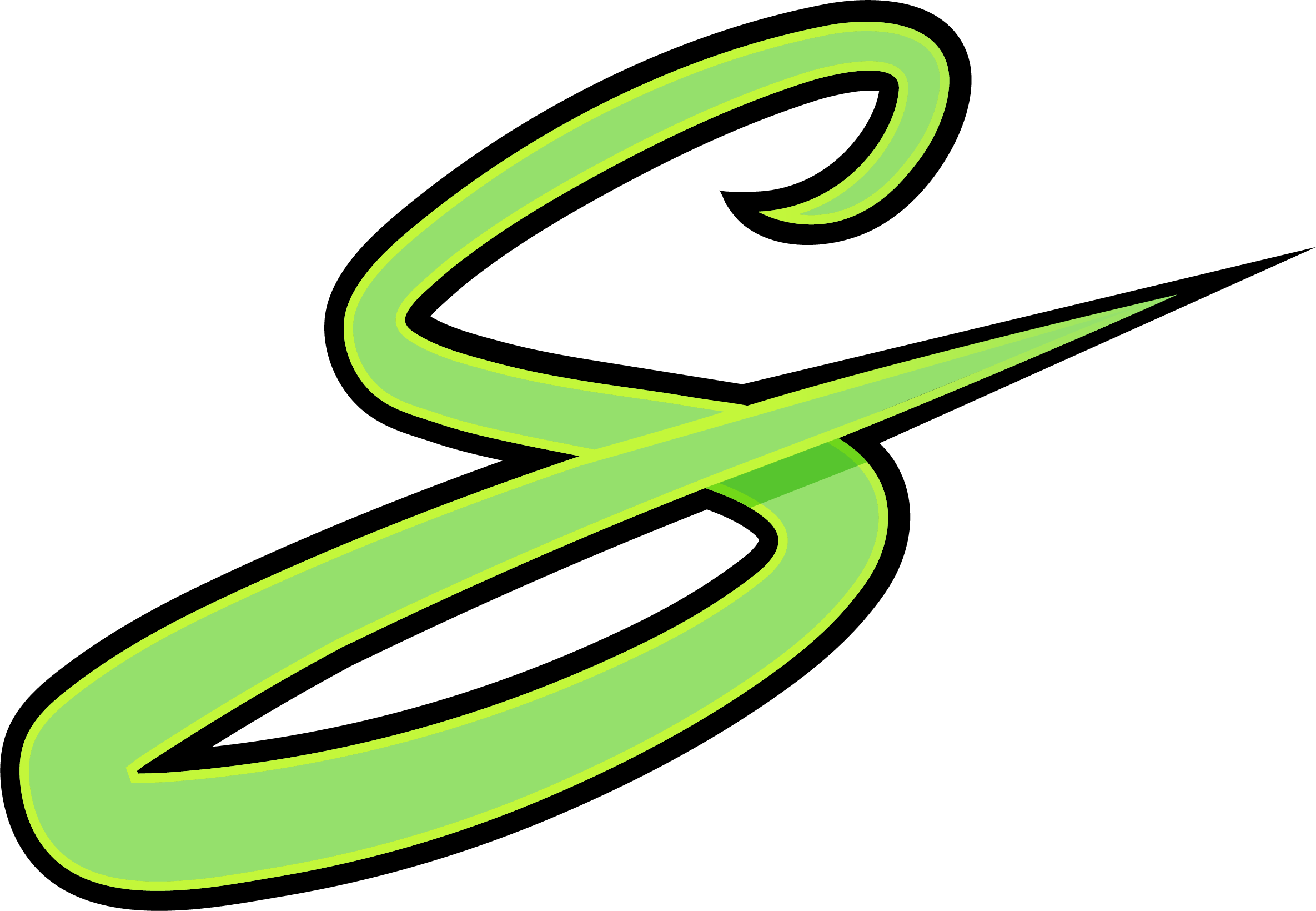 I have been a student with Erik and Angelo since I was 7 years old. It has been an integral part in developing my speed, power and efficiency on the ice.
>>>>
Becoming a stronger, more efficient skater has only enhanced every other hockey skill; stick handling, passing, shooting. Being recognized as an elite skater has afford me the opportunity to earn scholarships to play prep school, Division 1 college hockey and my current team in the Ontario Hockey League.
Working on my skating is my primary training focus during the off season and has always been one of the biggest factors in helping me achieve my goals up to this point in my hockey career. It will be a key skill I will continue to work on as I continue to grow and evolve as a player with a goal of making the NHL.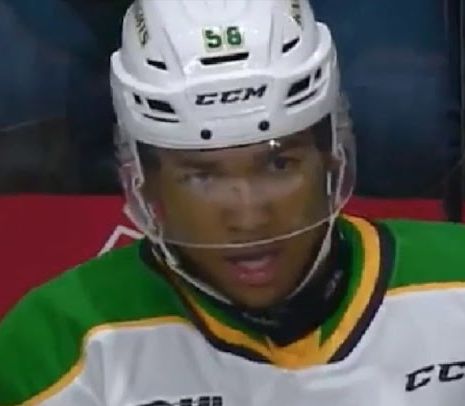 Bryce Montgomery
Defenseman London Knights OHL
Student for 10+ years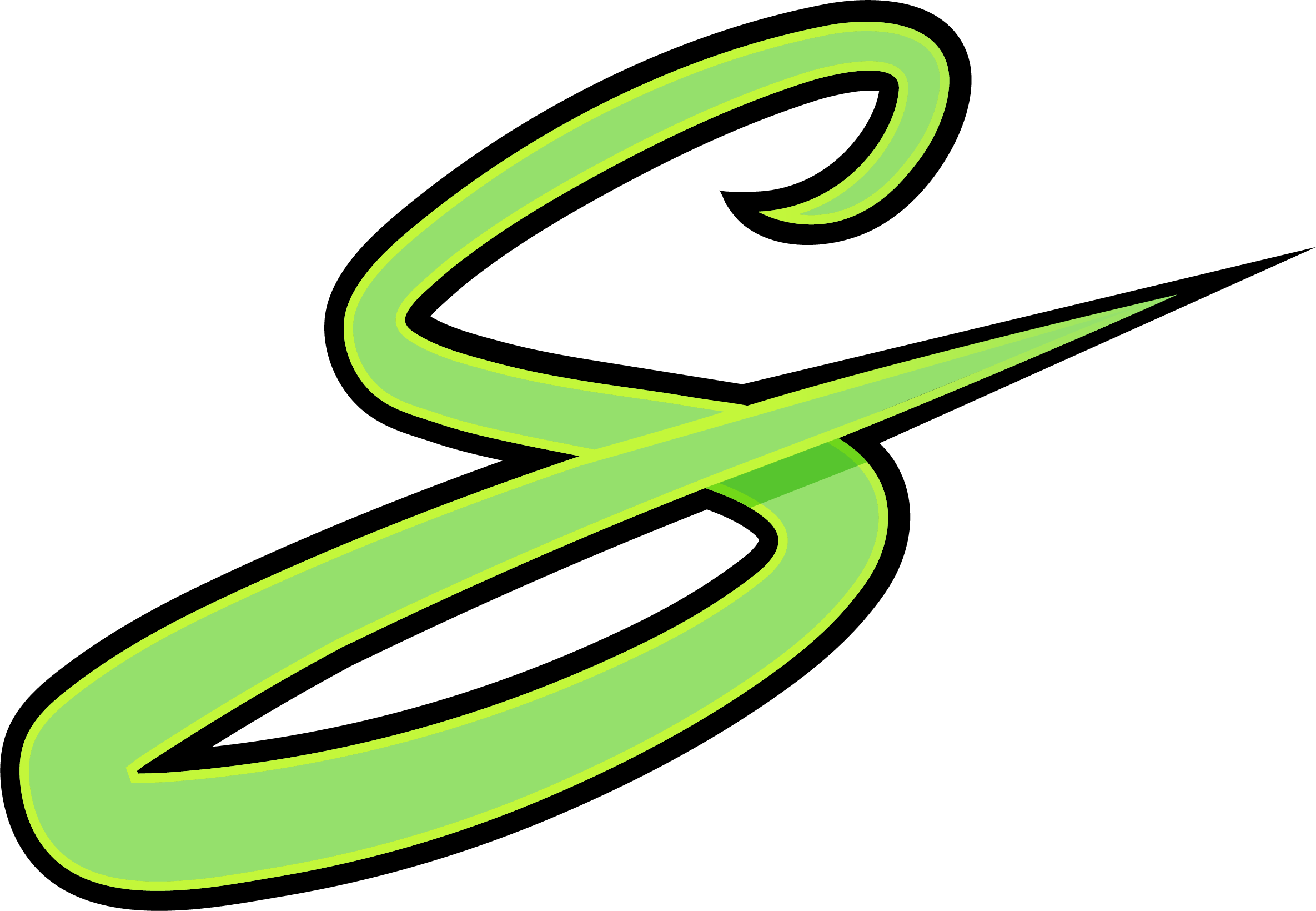 My two boys have been doing clinics and small group training with Erik for years. I have seen significant improvement to their skating and can clearly see the drills transitioning them to better players.
>>>>
Although my boys are at different hockey levels, the drills are very individual and both boys are able to learn and improve at their own pace. What is very important to note is that the instruction given is very well communicated and done so at a level where the boys clearly understand the mechanics of each drill.
The positive energy, positive reinforcement and passion for the game are a great fit with my boys. My boys not only have greatly improved their skills, but more importantly the coach has instilled in both of them a greater sense of self confidence both on and off the ice. They love attending the lessons and are provided a great foundation from which to build.
Chantal
Mother of 2 Youth Players
Student for 5+ years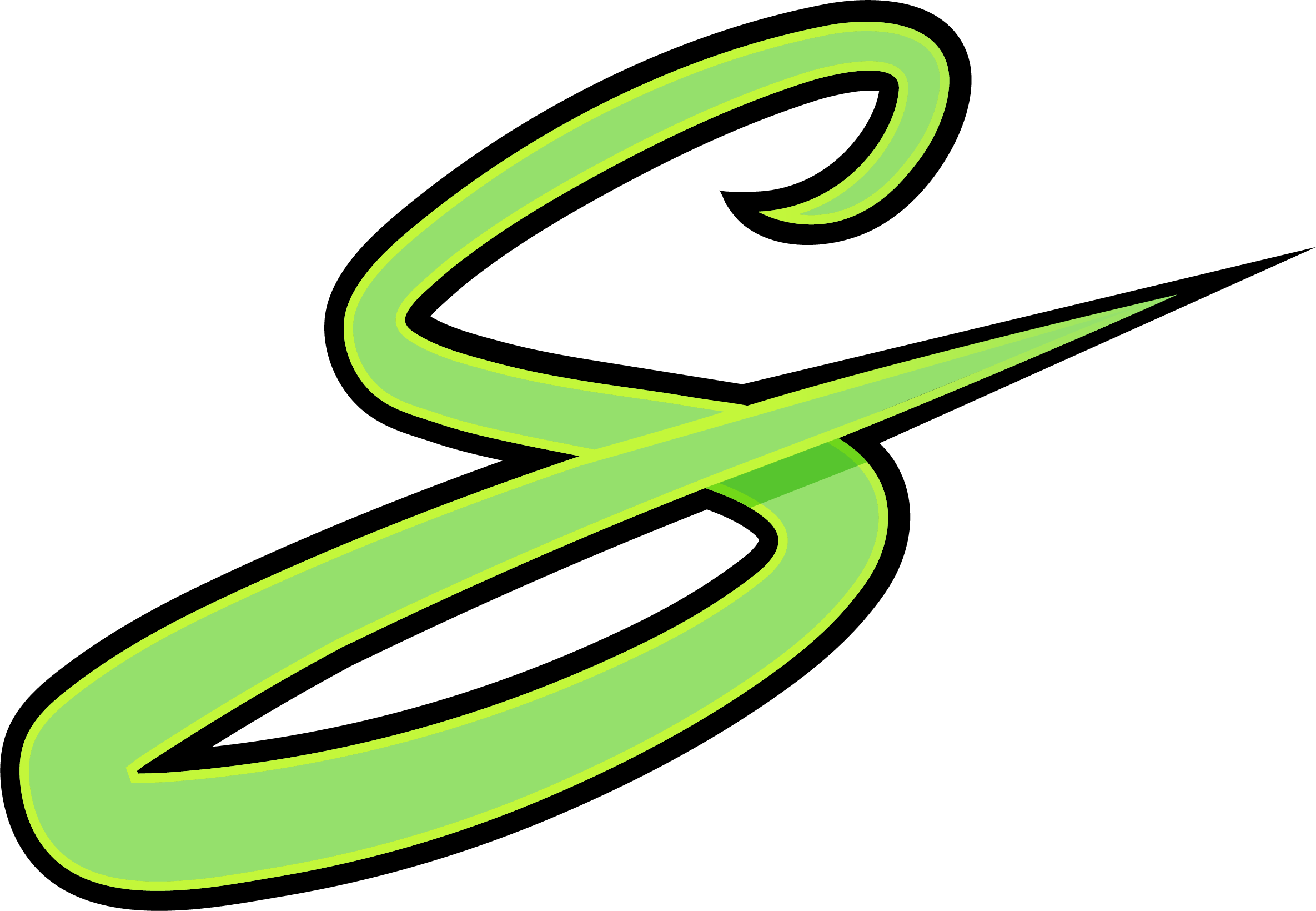 In the years since we added weekly skating sessions with Coach Erik as part of our skills program with TCS our players have improved their individual balance, footwork and overall agility and athleticism.
>>>>
Dedicated time to focus on stride-work has enabled the coaches to use team practice time to focus on hockey concepts as they are assured their players are getting quality form and function instruction during their weekly skating sessions.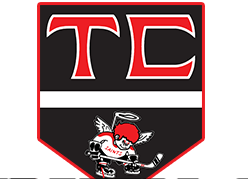 Jay Ball
Vice-President Tri-County Saints
Former Skills Director Tri-County Saints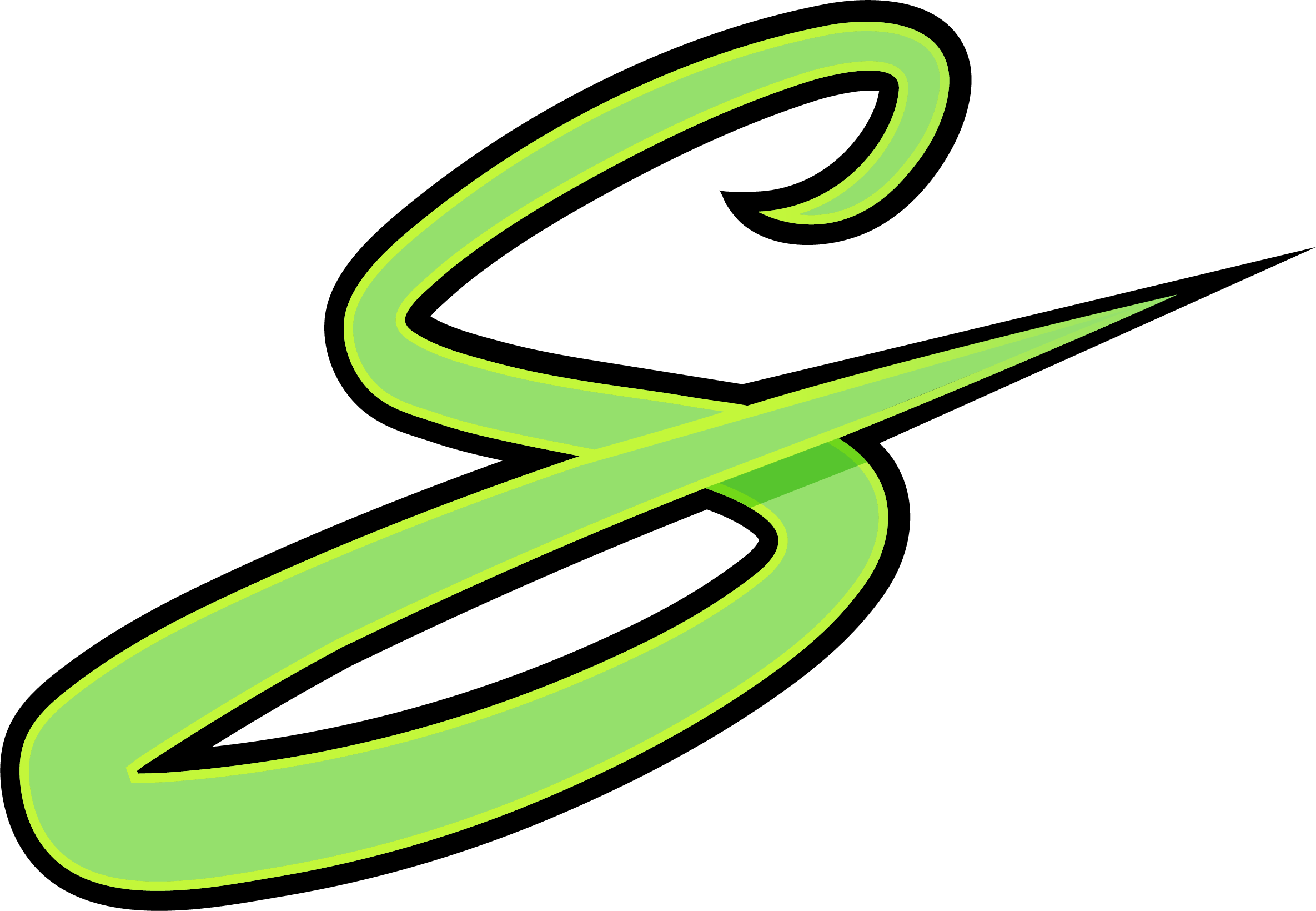 Erik and Angelo did a fantastic job with our players and team! They were both professional, succinct in communication, and highly knowledgeable as they have the natural ability and gift to identify pre-existing skating habits, hone in on the inefficiencies, and then implement and execute strategies to aid in developing high performing, proficient overall skaters.
>>>>
Erik and Angelo met each player at their specific needs by spending time answering questions, reviewing and analyzing video, and by simply being relational, which was greatly appreciated. As coaches, we are in the realm of continuing to seek out best practices pertaining to player development and without question, incorporating Erik and Angelo has and continues to aid in this process/journey/goal. We look forward to continuing our partnership with Erik and Angelo in the future.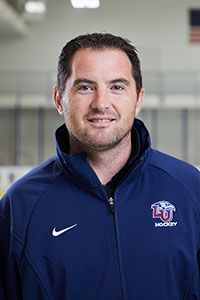 Kirk Handy
Liberty University D1 Men's coach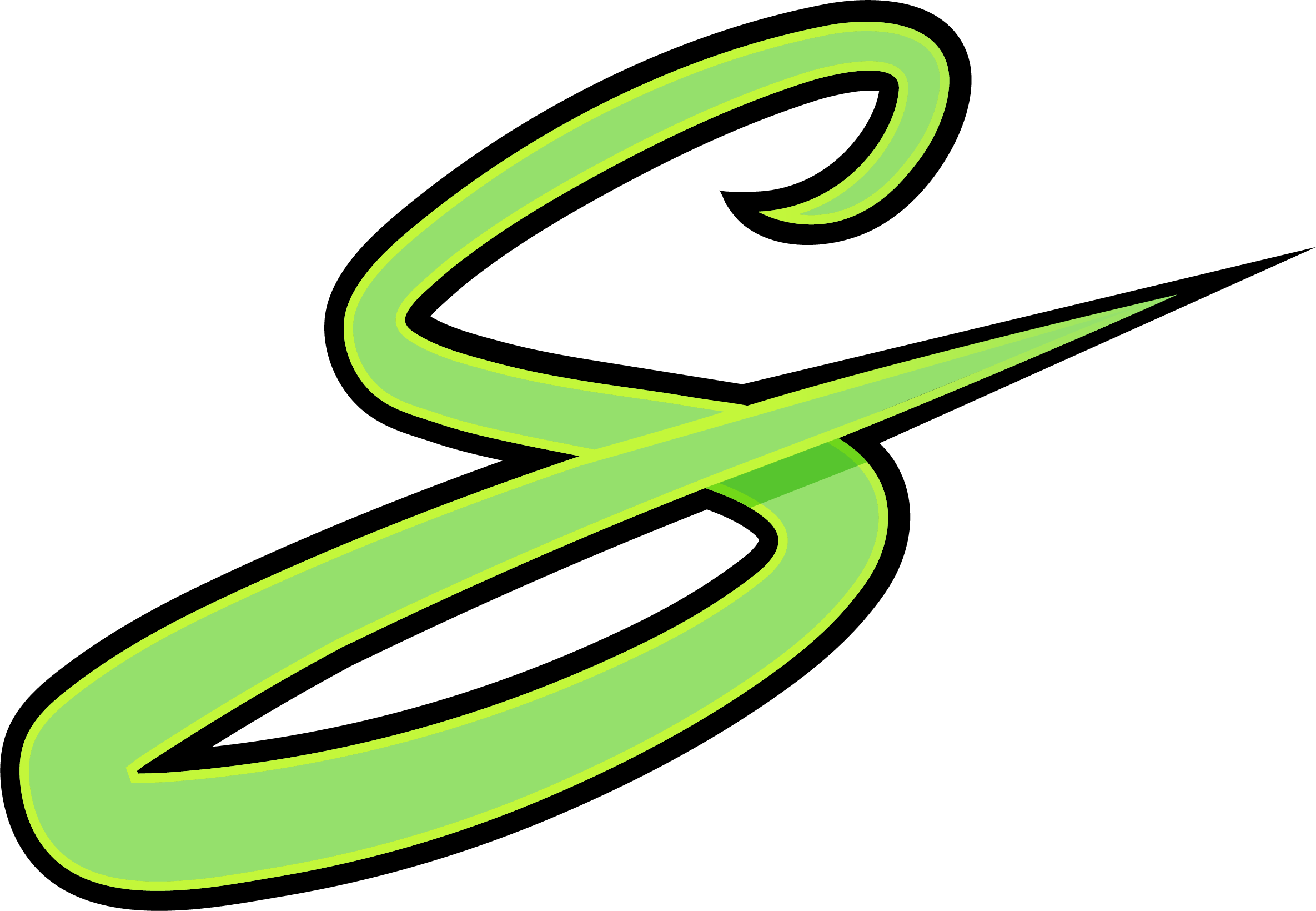 I believe skating is the most important skill when it comes to any hockey player's development. I have worked with many skating coaches at the professional and collegiate level and I think Coach Erik is by far the best.
>>>>
Erik takes the time to build on the current strengths and work on weaknesses. I know parents today have tons of options for their child's instruction… my kids will work with Coach Erik as long as they play hockey!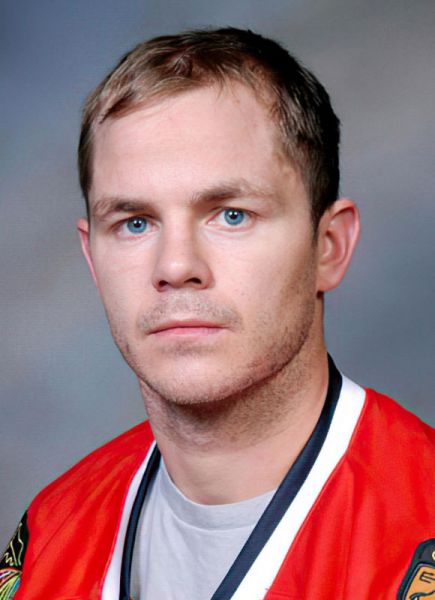 Jim Fahey
8 Years Professional Hockey - NHL, AHL
NCAA Div 1 Hockey
Father of 2 youth players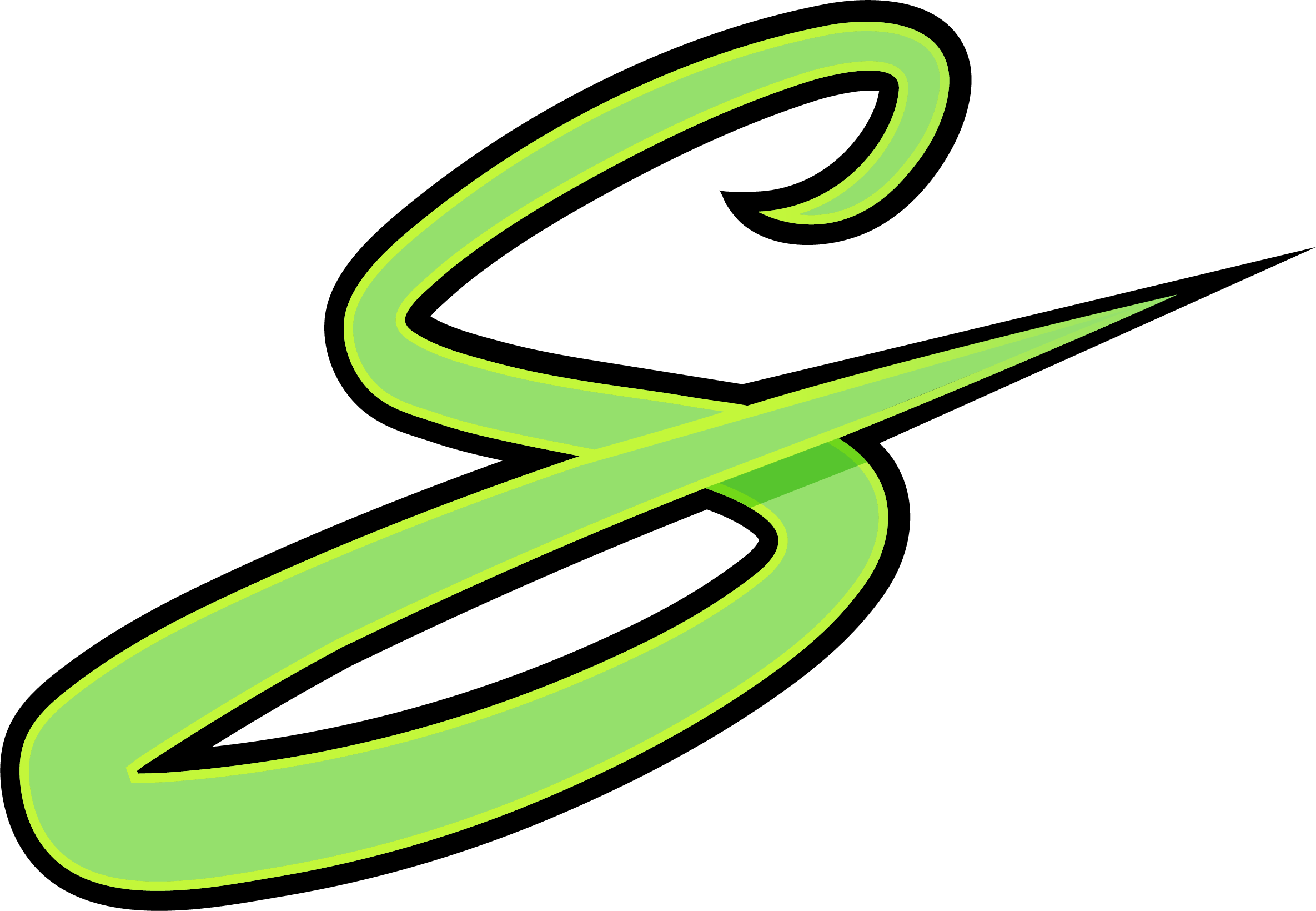 My son had a blast! He came off the ice on Sunday and the first thing he said to me was, "Dad, I want to do more of these skating clinics."
>>>>
The level of attention your staff gives to the kids is above and beyond. Without that attention you would definitely lose some kids through the cracks and I can tell your staff really enjoys what they do. You guys do an excellent job with breaking down stride and skating techniques and keeping the kids engaged.
Derek
Father of 11 year old player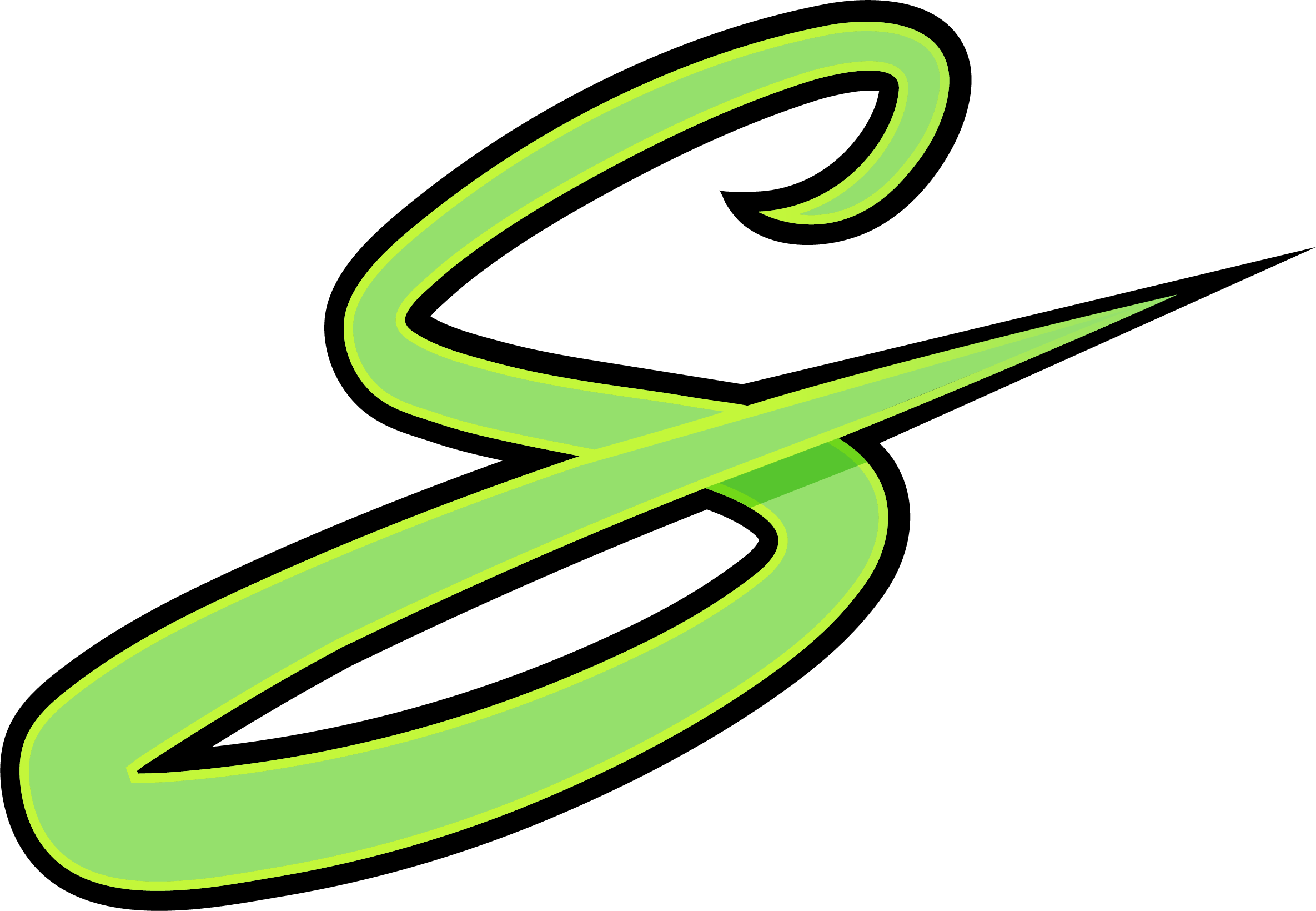 Angelo's approach to skating is that of an artist. The ice is his canvas. He's vocal. He's visual. Angelo & his staff are upbeat and knowledgeable. It's special when each instructor takes the time to speak with each player individually. My boys really enjoyed their Pro Stride experience.
Toby Harris
NJ Hitmen NCDC Head Coach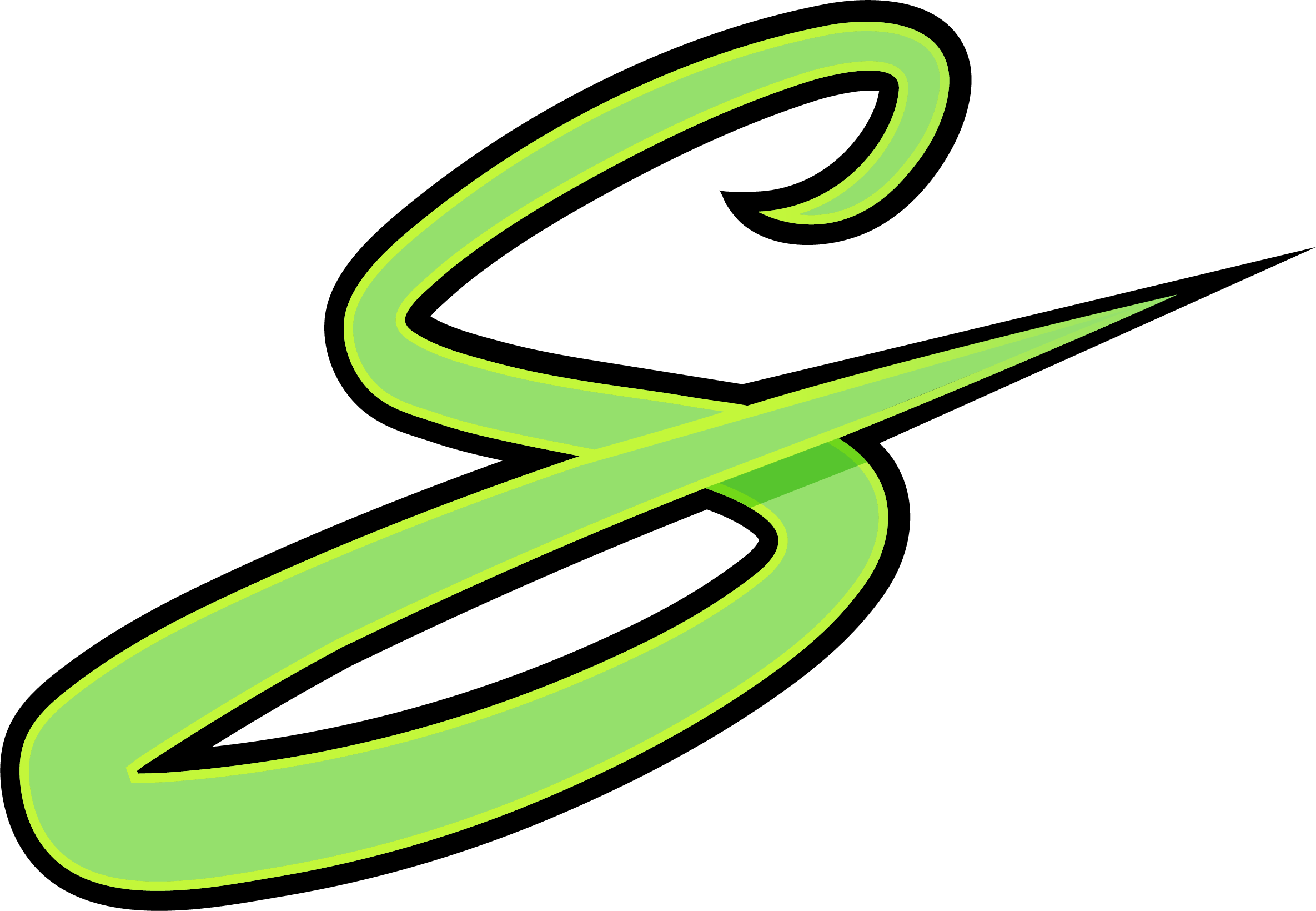 My son had a great time this past weekend, I can already tell from his practice last night there have been improvements he's putting into practice.
>>>>
The part I liked the most was how you take time to explain each drill and show how form matters instead of running them up and down the ice the wrong way. I also liked that you put everything into game scenarios for context. My son doesn't connect the dots between a drill and how he will use it in practice.
Nick
Father of 9 year old player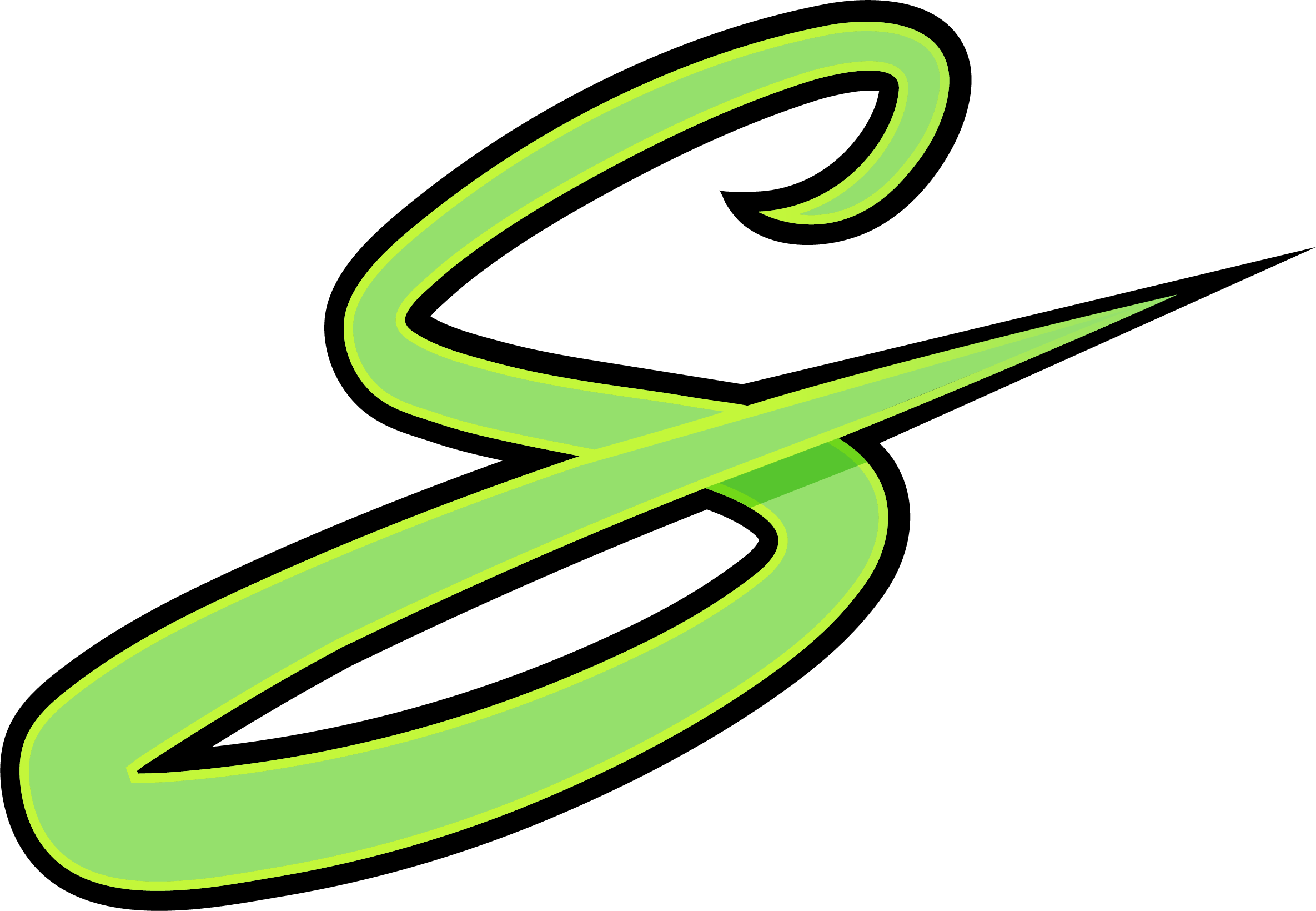 Thank you guys for another excellent program. We've attended a couple different skating clinics and have had mixed results. I can definitely say this one stands out as the best my son has attended.
TJ
Father of 9 year old player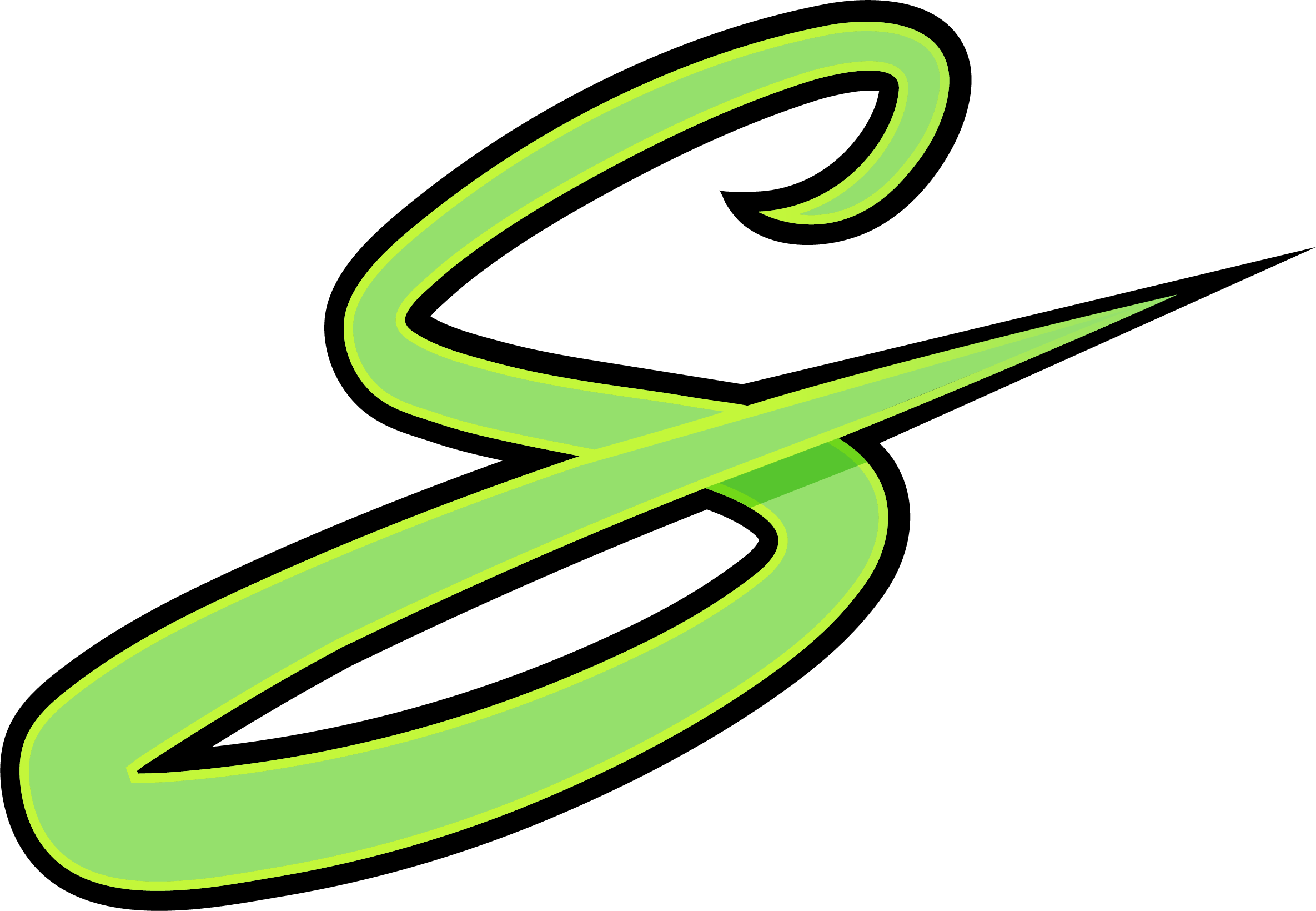 Just a quick note to tell you how great your program in Randolph was this past week. It was definitely one of the best that my son has attended with a lot of individualized attention, which is not something that we have come across in other programs. We are hoping to attend the April program as well. Thanks so much!
Cheryl
Mother of 16 year old player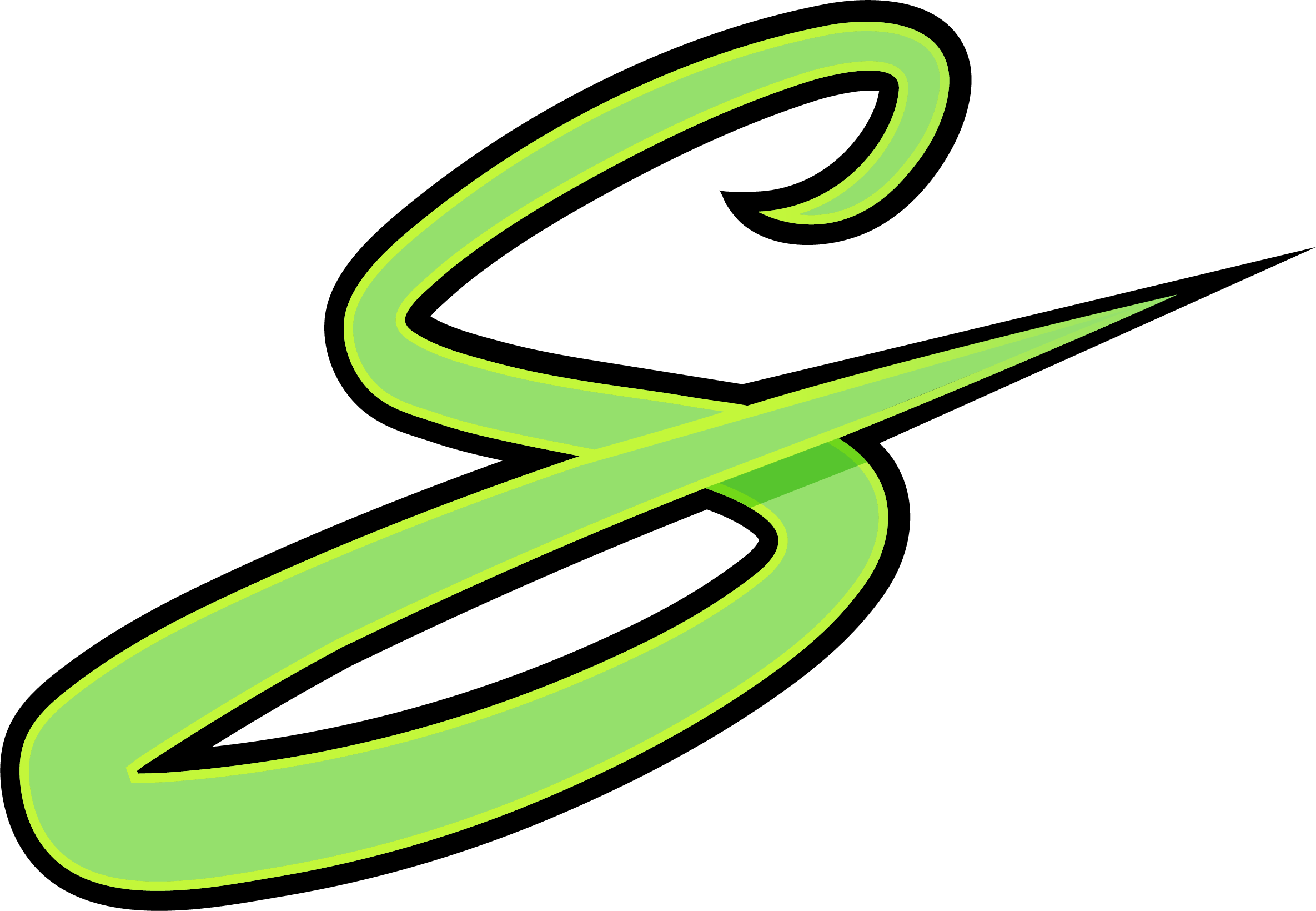 I just wanted to let you know my daughter's coach noticed immediately at practice last night that she had been at a clinic. He said he had never seen her skate that well. Thank you for a great camp and will look forward to another in the future.
Tracy
Mother of Youth Player
Buffalo, NY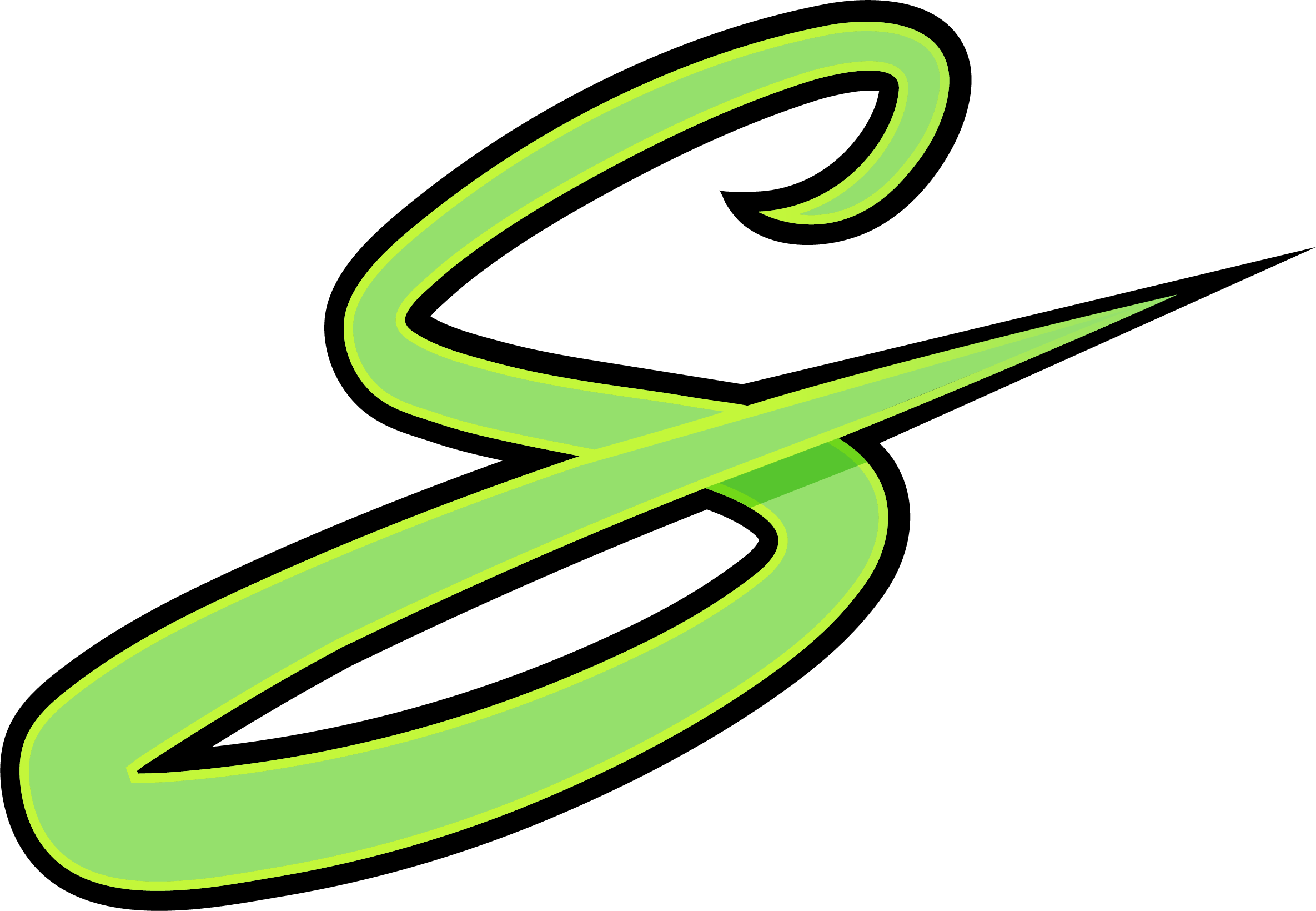 I just wanted to give a big thanks for the clinic this past weekend in Skaneateles! My son loved it and asked if we could keep doing it. I explained you travel all over and his response was, "well can't we follow them!!" Thanks again and looking forward to the future clinics!
Val
Mother of Youth Player
Syracuse, NY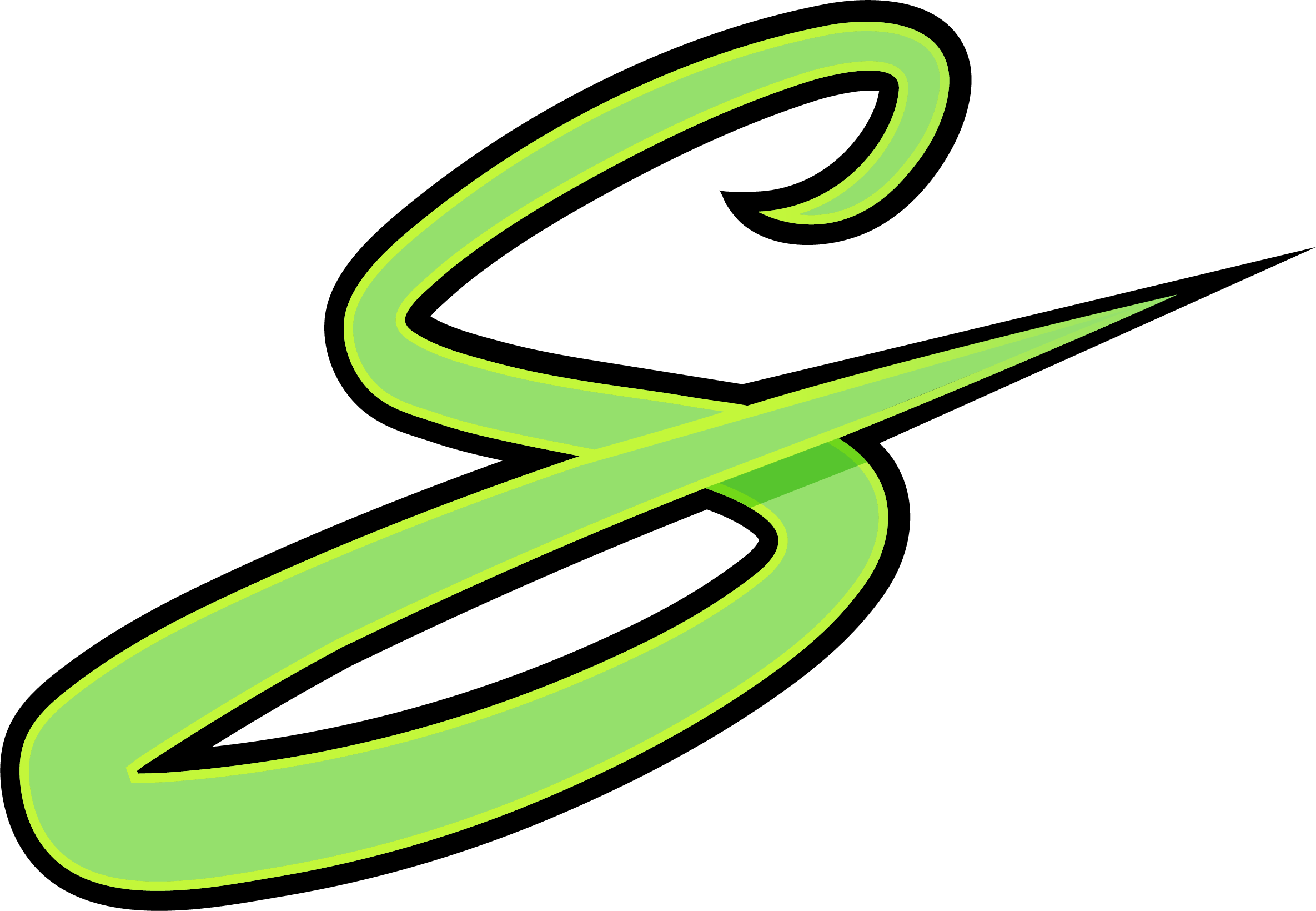 Thanks for a great camp this past weekend at Hatfield. I was told from day 1 when my son first started playing ice hockey "if you are gonna send him to any camp, send him to power skating" so I was happy to see him at your camp this past weekend. He told me how happy he was that you asked him on Sunday to show his group how to do a drill so thanks for letting him have that opportunity to demonstrate. It was a cool moment and I was very proud of him! Thanks and we'll look forward to being at your summer camp.
Mike
Father of Youth Player
Hatfield, PA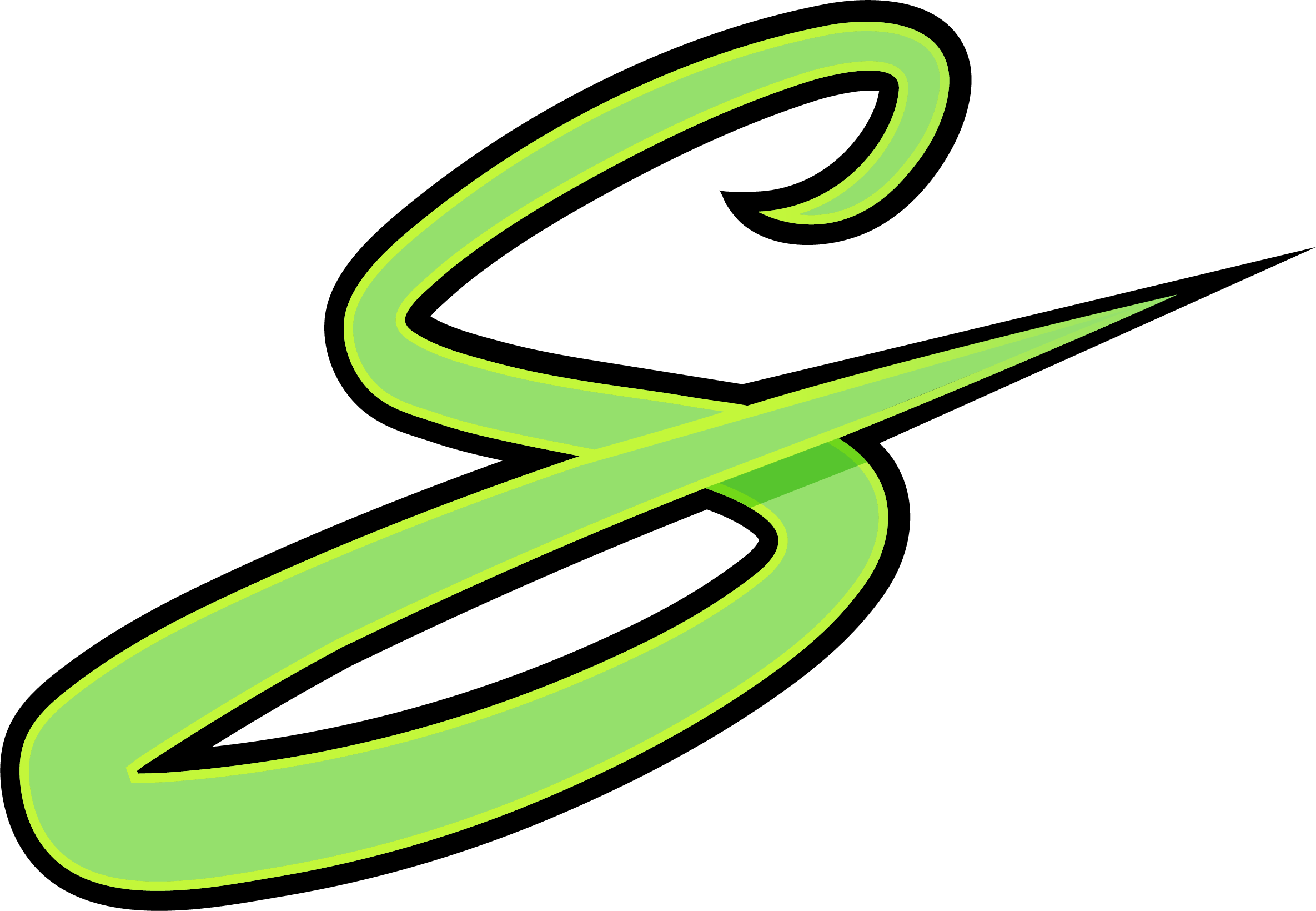 I wanted to just reach out to say how incredible the recent clinic at Piney Orchard was for my 10 year old daughter. She's already asking when she can work with y'all again! She loves skating and wants to get better and better and it's sometimes difficult for us to find clinics with coaches who want to dig into that with her. She felt so connected and confident this week. She walked off the ice with a smile on her face every single day and wanted more! Thank you guys so much for your attention to detail and for recognizing what works!
Crissy
Mother of Youth Player
Odenton, MD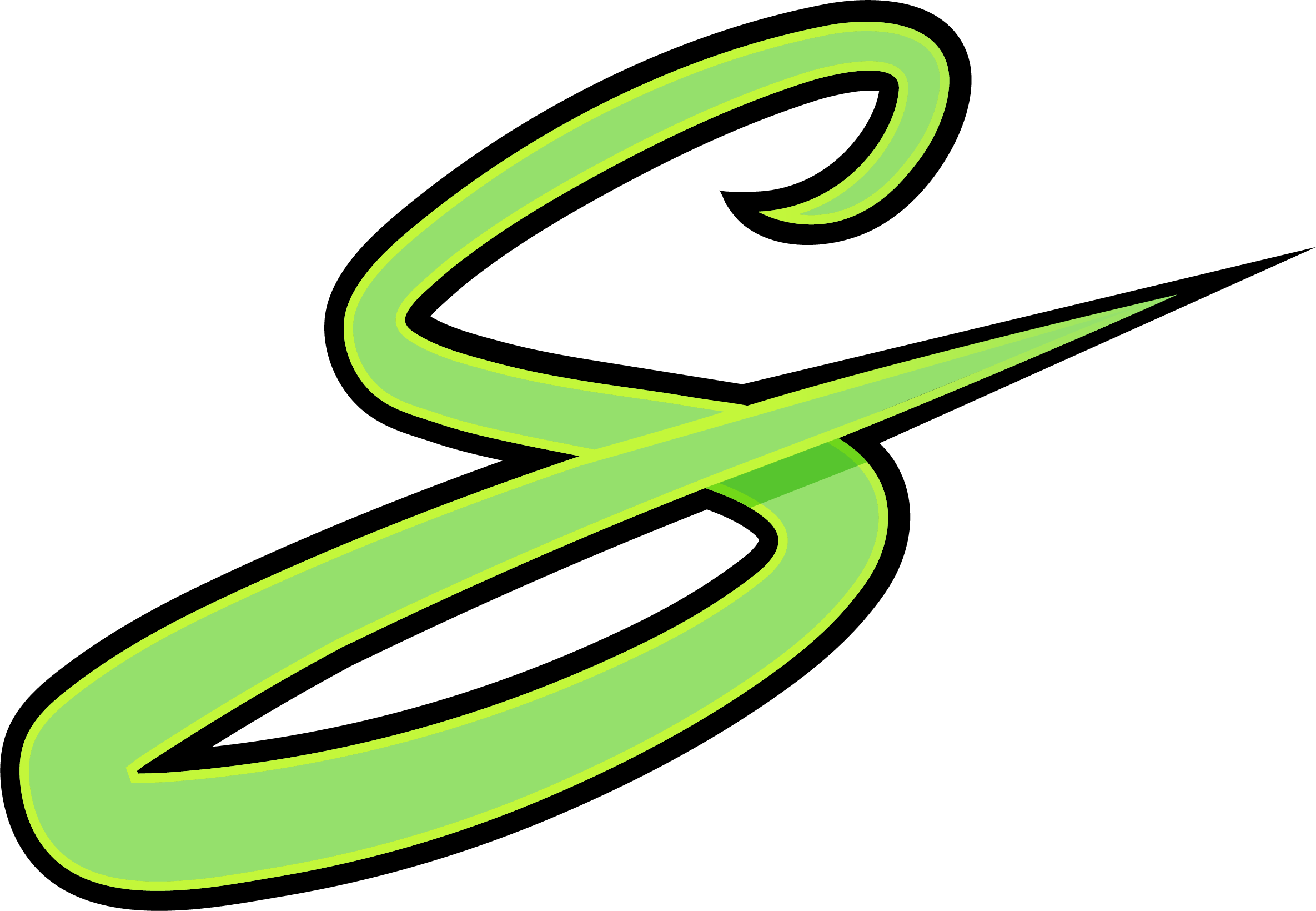 We truly appreciate all the work you do to help make each skater better. We, personally, saw tremendous progress in our son's skating over the course of the week and noticed how excited he was to put his new skills to good use. We also appreciate all of the tools you give players to identify technical flaws on their own and make adjustments as needed so that they can continue to improve outside of the clinic sessions. We couldn't be more impressed with the quality of instruction at ProStride and can't wait to return next year!
Ellen
Mother of Youth Player
Tampa, FL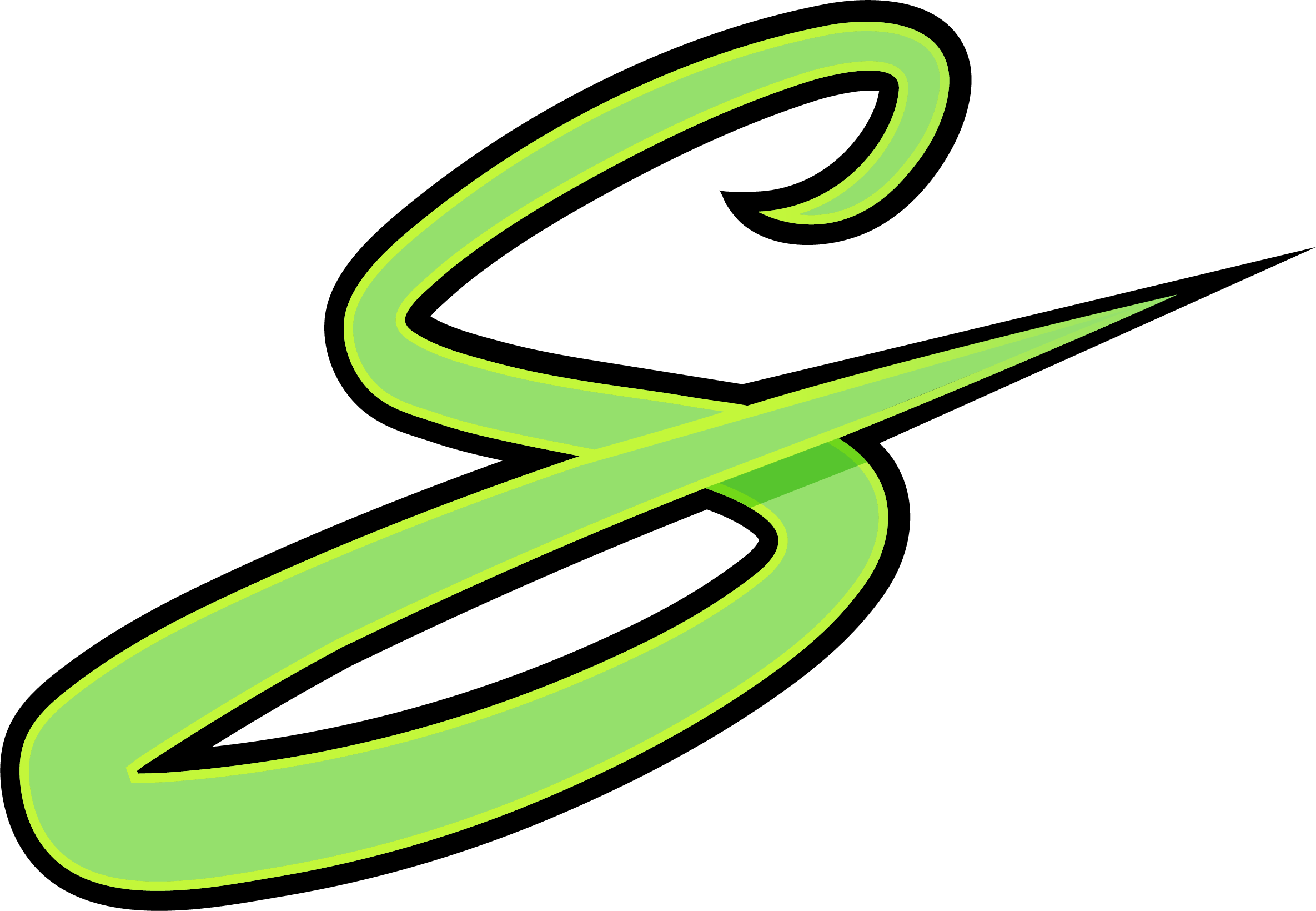 Thank you for a great week. Pro Stride is the premier skating development camp. Angelo and his entire staff are highly qualified instructors. The players are always moving, getting lots of reps and receiving individualized instruction. Their concept of proper skating technique and practical game application is perfect for any player regardless of age or skill level.
Paul
Father of 9 year old player
Hockey Coach at Youth / High School / Junior Level for 20+
Hatfield, PA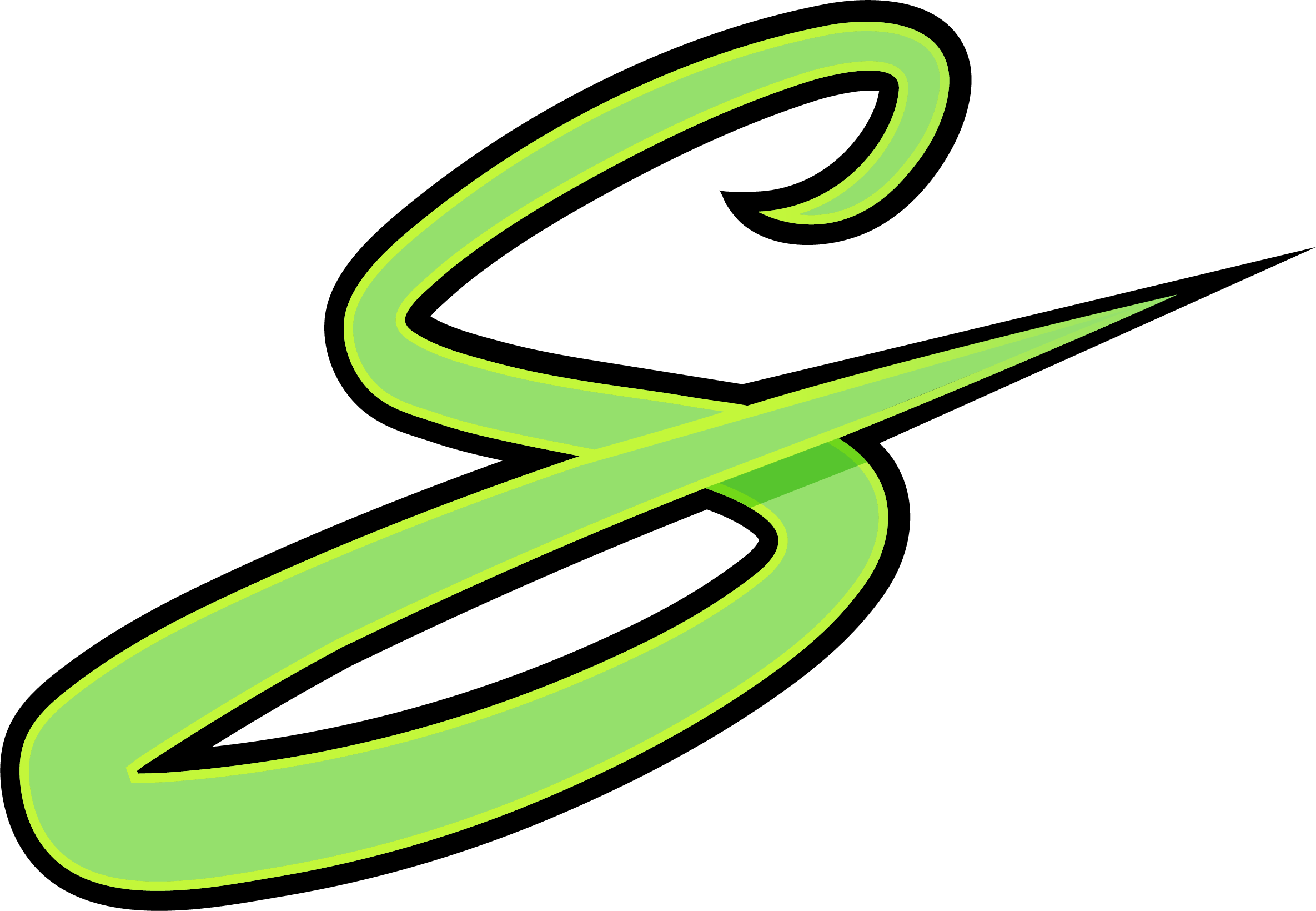 He asked me a week or 2 ago "when can I work with coach Kallio again?!" Don't know how you do it but you're the only skating coach I've seen that the kids are excited about going to. Lol. Thanks again
Dave
Father of Youth Player
Foxboro, MA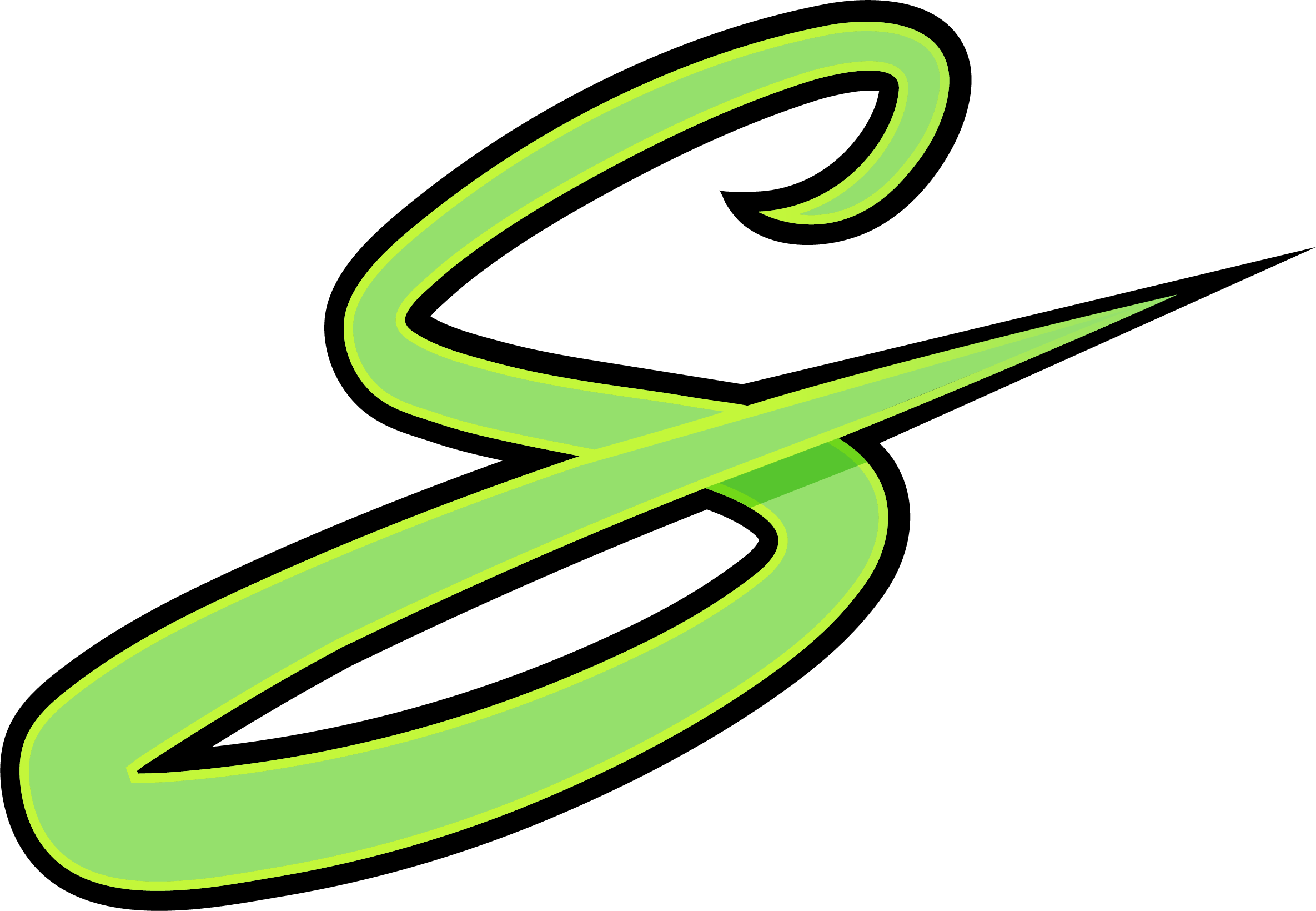 I wanted to reach out and express my sincerest thanks to the instructors from the clinic my daughter attended at Tri-town in Hooksett NH. Within 35 min of the first session I could see a difference in the way she skated. The instructors were helpful, kind and encouraging but also made sure everyone was in control. As a parent you can't ask for more. Not only did Emilie improve greatly to my standards, her coach also noticed great progress as well. But most importantly she was having fun! She was at home each night with her skates balancing on her edges. Pro Stride proved to be an extremely valuable piece to the ever evolving puzzle that is hockey. We are very grateful to have been given the opportunity to attend this clinic and we look forward to many more!
Betsy
Mother of Youth Player
Hooksett, NH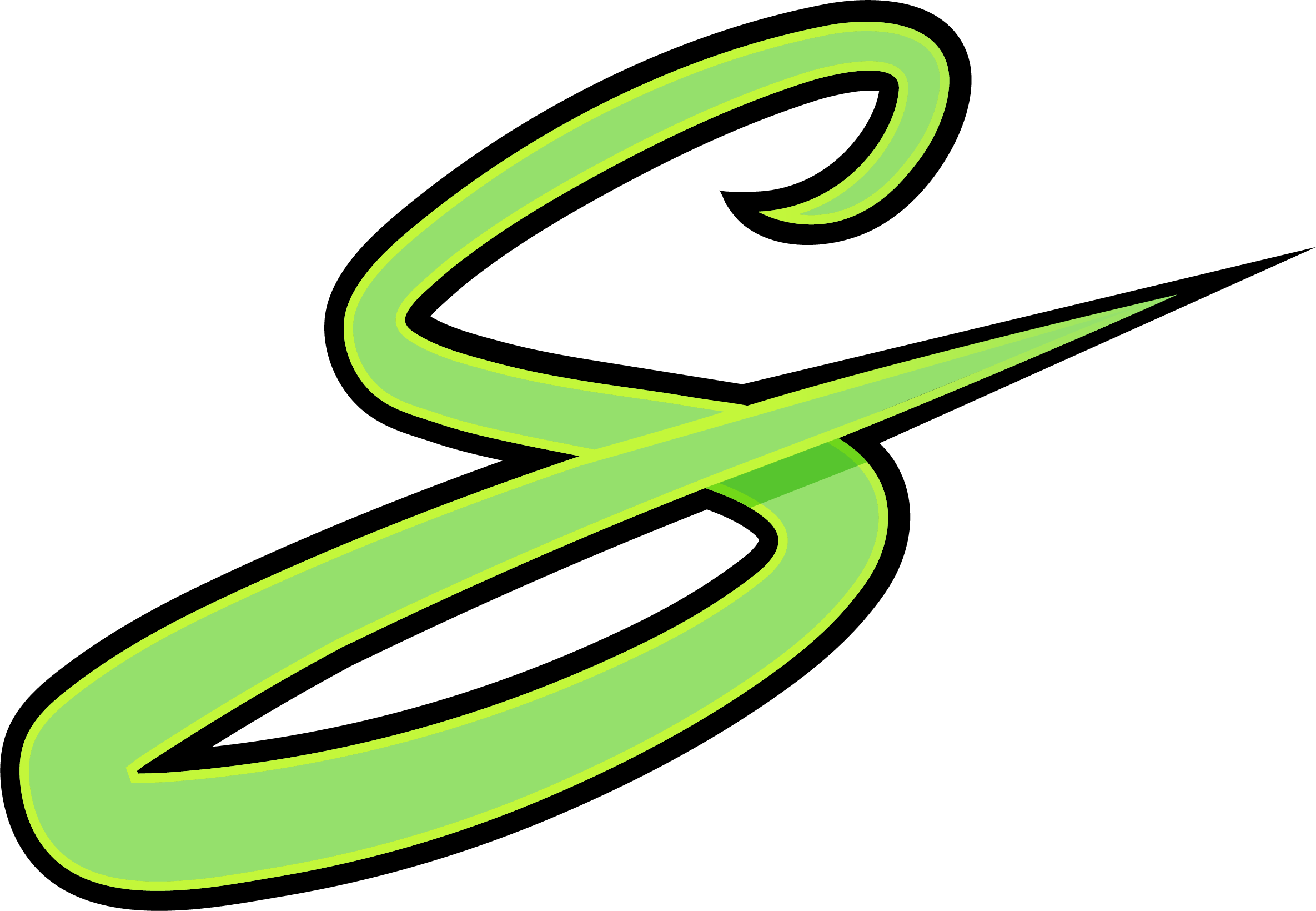 My son just completed the camp this week at Piney Orchard (younger session). I wanted to shoot you a note and tell you how impressed we were with the sessions. I have run a lot of power skating camps and clinics on my own in the past, so I understand the challenges that you face, especially with the younger groups and their attention span.
>>>>
I thought the staff did a phenomenal job of paying attention and correcting the players, but also gave them enough breathing room to try new things and fail. I loved the attention to detail on the fundamentals, especially with the forward stride and crossover work. The staff found a way to keep the players engaged while constantly improving their form. Lastly, I thought there was a good balance of instruction vs action. The instructors did a good job of not letting drills run too long without providing feedback, and then letting the players make the adjustments. He doesn't realize his improvements from the week yet, but we made a lot of progress correcting some bad habits.
Adam
Father of Youth Player
Odenton, MD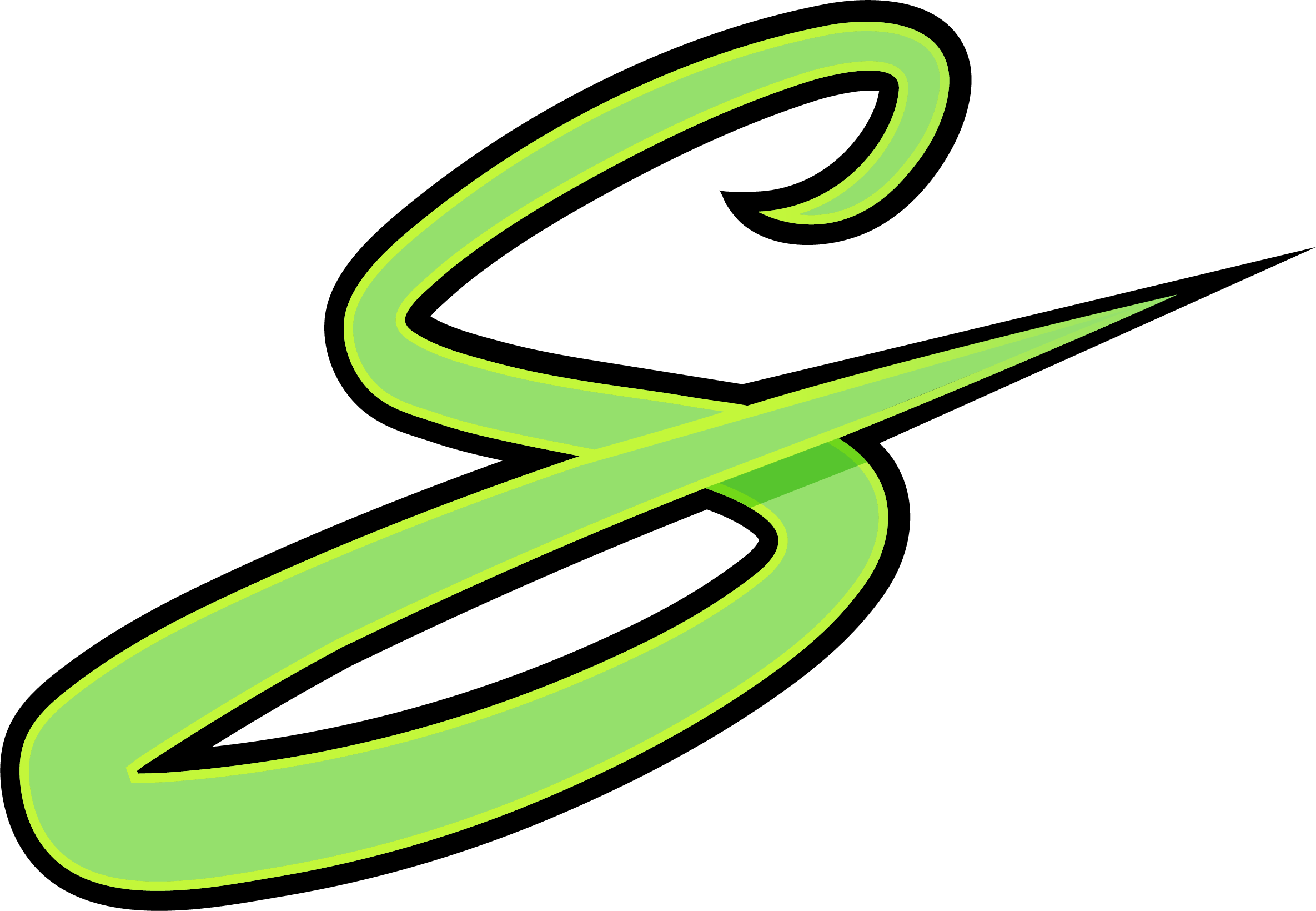 Thank you so much for an awesome weekend. I think that this was the first time my son (8) REALLY enjoyed a power skating clinic. He was proud to tell me all about the new things that he learned and even mentioned he was going to work on c-cut at hockey camp this week. Hoping to return for another session soon.
Kiley
Mother of Youth Player
Kingston, MA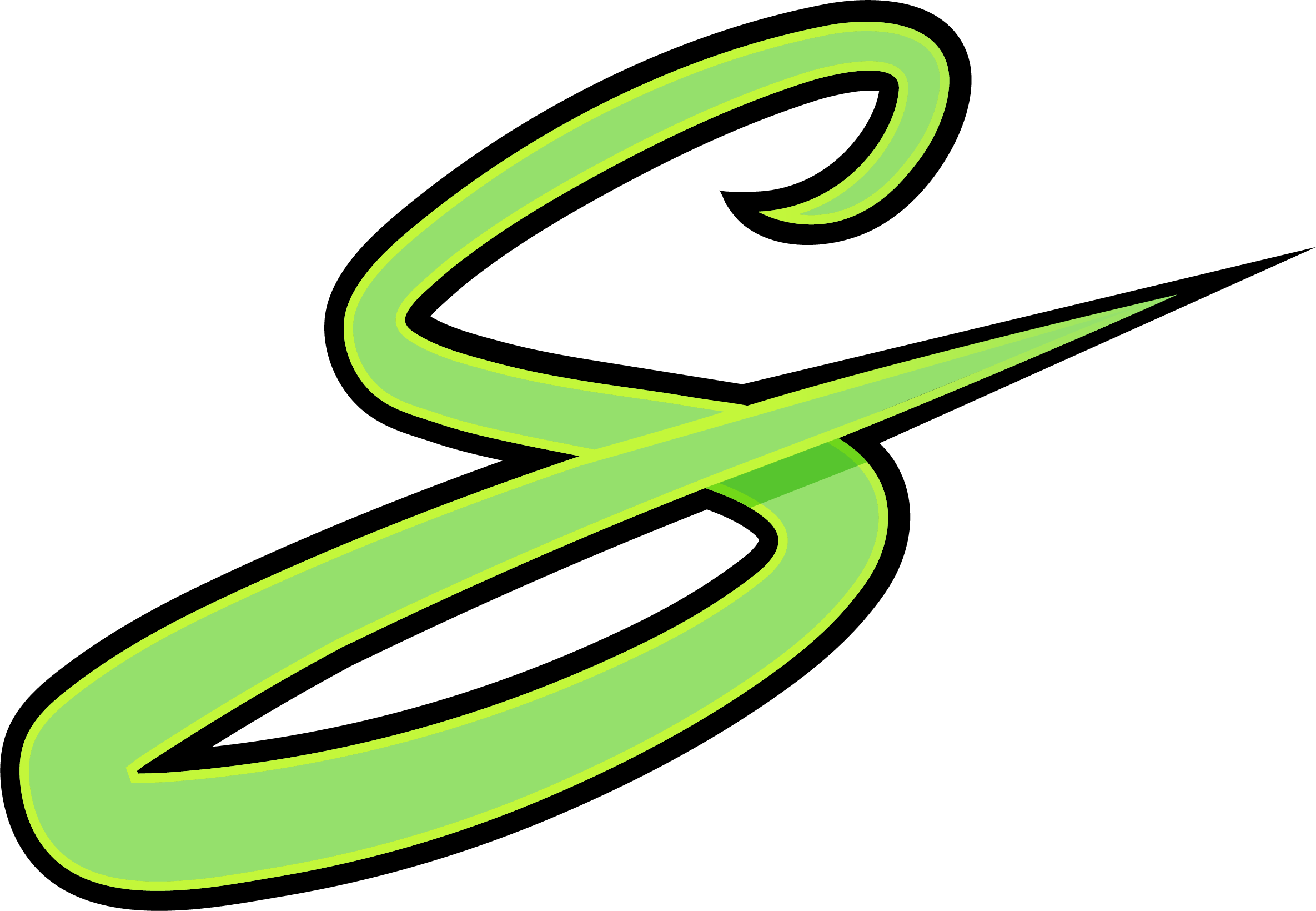 Thank you for the GREAT programs at Cairns Arena in Burlington this week. I wanted to say how much as a parent, we loved your program. It was the FIRST time coaches ever explained the methodology and program before and after to parents. EVER. And trust me, we do a lot of camps. I thought your coach's levels of expertise, engagement, and safety was really excellent and noticeable. Again, we've seen it all. These camps aren't cheap and we're not looking for babysitting or autograph sessions. My kids talked about what they learned, what they need to work on and all immediately said they can't wait to participate in your programs again.
Audra
Mother of 3 Youth Players
Burlington, VT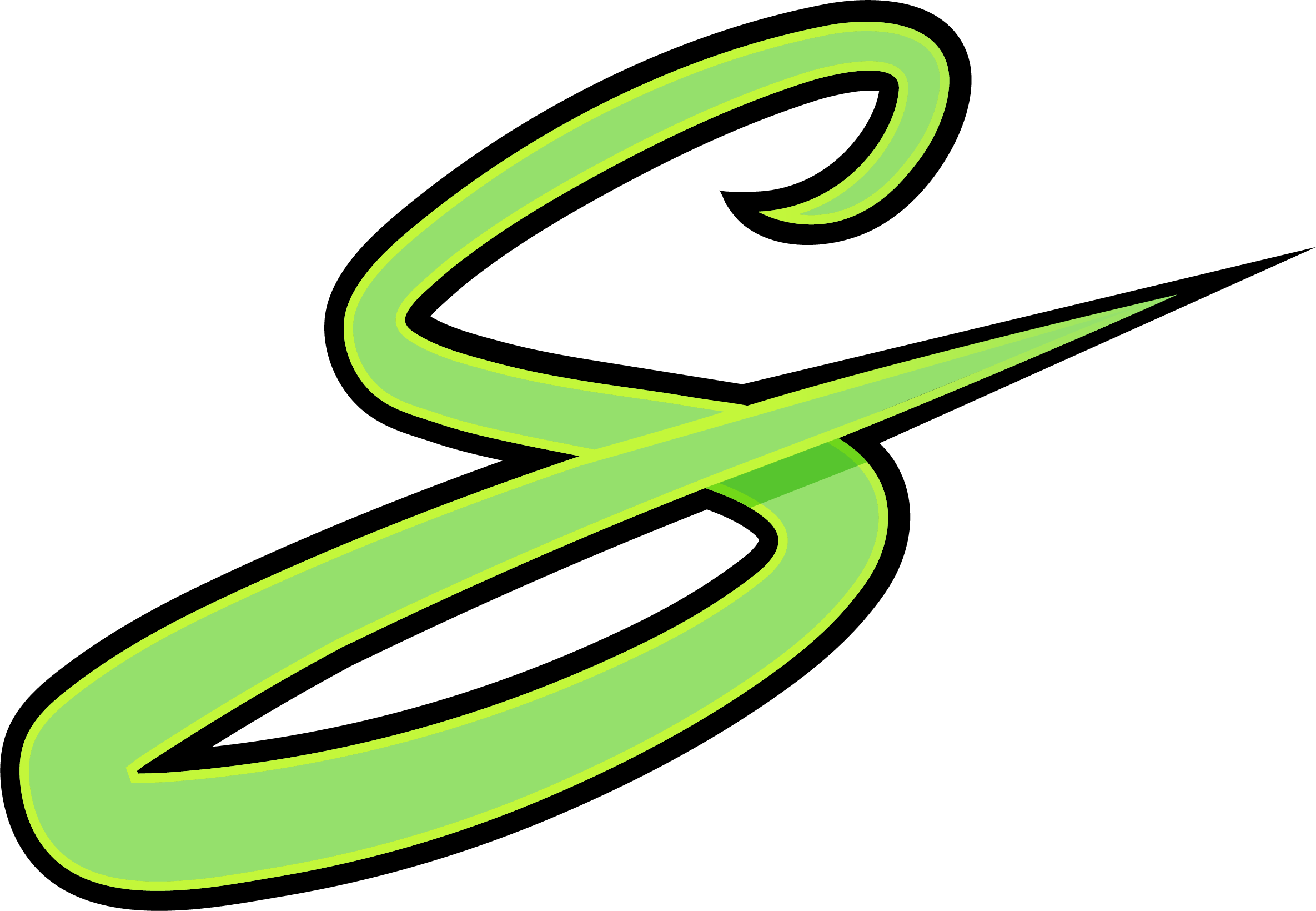 I just wanted to follow up regarding the clinic you held at Westboro this weekend. Over the past 4 years, Sam has been to lots of hockey camps and clinics. He's had great coaches and loves to work on his skills. In all this time, both watching practices and helping out coaching, I've not seen a better organized and structured session than yours. You progressively built up the drills, kept the kids attention (despite the big age range), and consistently worked to help/correct throughout. I came away very impressed. Sometimes the hockey world feels completely unhinged, so it was lovely, as a parent, to watch something pitched just right and done so well. Thank you, and I look forward to bringing my son to your clinics in the future.
Mark
Father of Youth Player
Westboro, MA